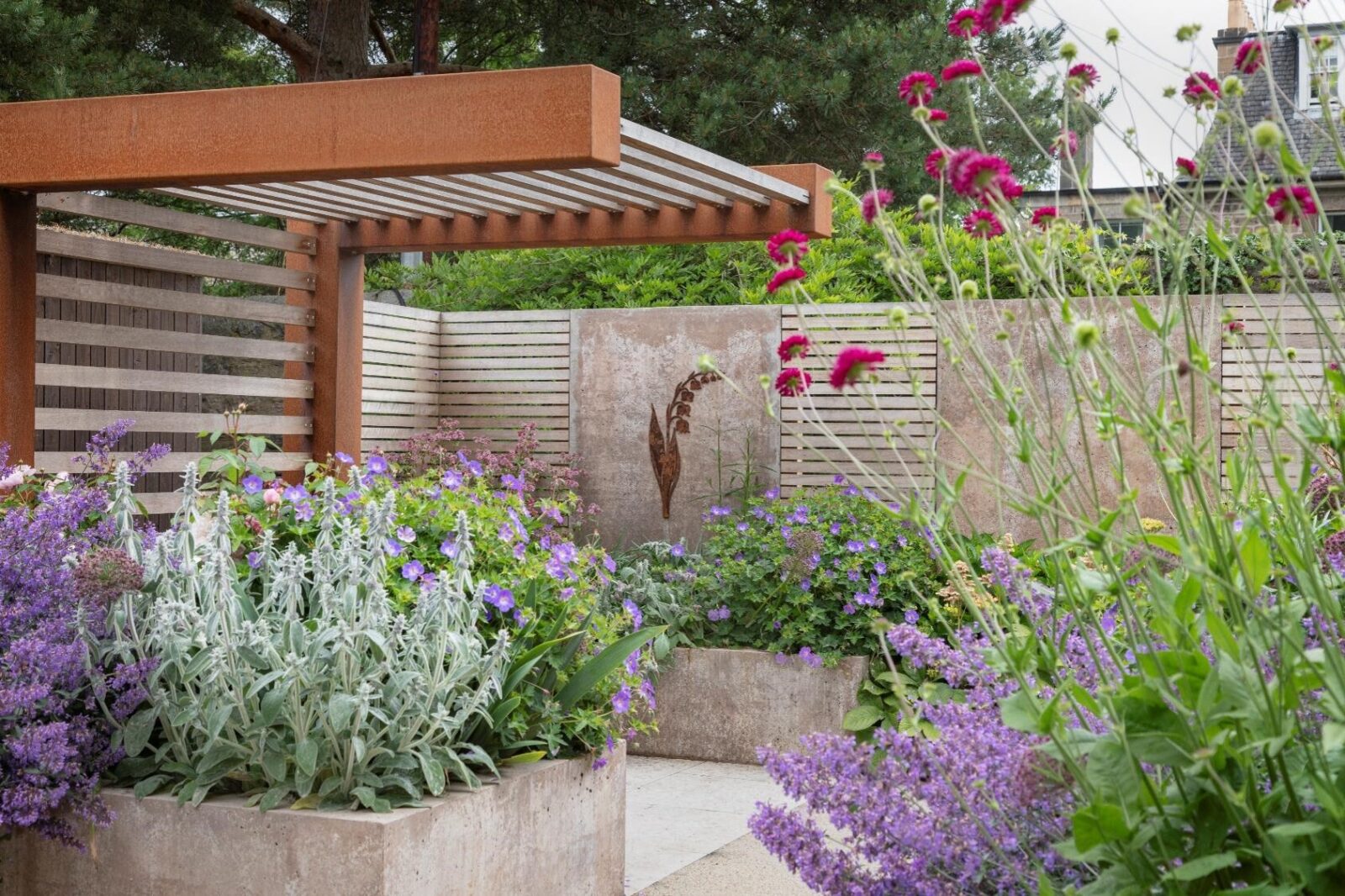 What the Trust does not support
The Trust will not make grants for projects relating to commercial agriculture initiatives, commercial crop production, forestry, payment of wages or salaries or tuition fees for students taking academic or diploma courses or for pure ​'gap year' travel.
The Trust may consider grants for the repair or conservation of physical structures related to historic landscapes such as pergolas or conservatories but only when they are part of a wider garden restoration project as opposed to the repair of the structure only. Likewise, the Trust may consider supporting certain historic ​'hard landscaping' projects but will not consider grants for modern ​'slabbing', construction materials or equipment. If in doubt, please seek the advice of the Director.
The Trust will not support applications for grants from individuals for training, traineeships or tuition fees. Instead the Trust provides two traineeship grants to a training provider (NB not to individuals) each year (see Training and Traineeships above).
The Trust does not support applications that are primarily for social welfare, socio-economic development or physical or mental welfare but this does not exclude legitimate horticultural therapy projects. However, to be successful such applications must have a strong, defined horticultural purpose, employ qualified horticultural therapists and demonstrate horticultural competence and professionalism.
To be successful applicants need to demonstrate horticultural competence and ability as the Trust does not support applications from places or individuals where horticulture is only a minor part of their operation. Horticultural competence can be demonstrated by, for instance but not limited to, including staff qualifications, detailed plant lists, garden plans, images of high quality gardening and descriptions of aftercare and maintenance.