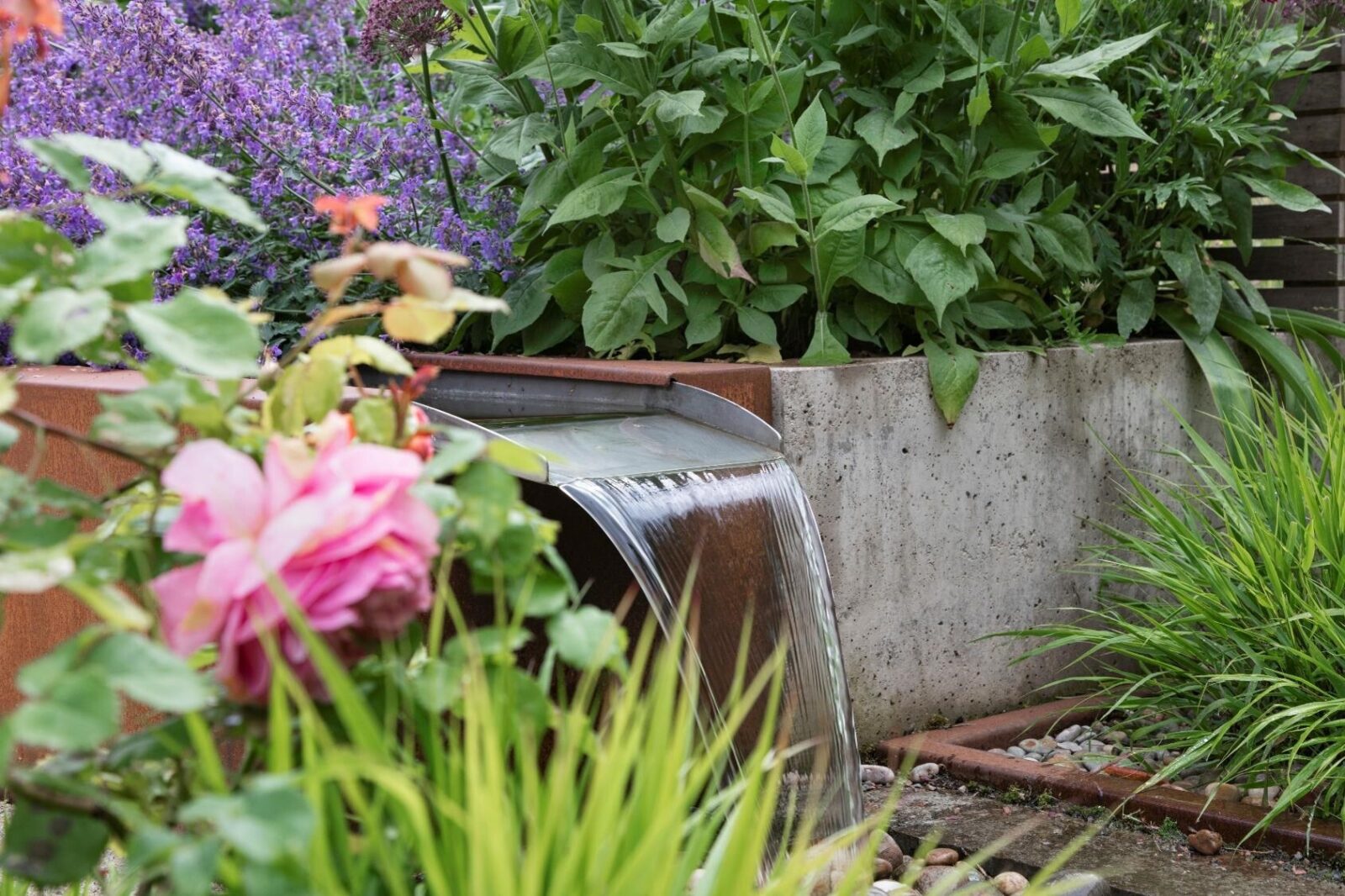 Application form
You can download a pdf of the guidance and instructions for an application, as well as the Summary Application form. The application form is also available in an MSWord Docx format.
All completed applications should be sent in electronic form to d.​rae@​rbge.​org.​uk. If this is not possible then hard copies should be sent to:

Dr David Rae
Director, Stanley Smith (UK) Horticultural Trust
Royal Botanic Garden Edinburgh
20a Inverleith Row
Edinburgh EH3 5LR
Telephone: 0131 248 2905
The deadlines for applications are:
15

February and

15

August
Please try to ensure that your application reaches the Trust as far in advance of these dates as possible. Acknowledgement of receipt of the application will be sent by e‑mail.